Alone we can do so little.
TOGether we can do so much.
We are 1,200 employees committed to
positively impact our community
---
The Office Gurus through its Social Responsibility program is committed to helping to improve the communities in which we conduct business. In all three of our global locations our employees support a variety of reputable charitable organizations that share in our passionate commitment to making a difference.
Whether it be a local beach clean-up in Florida, volunteering at a nursing home in Belize, or building a bridge and helping to plant home gardens in an impoverished town in El Salvador our efforts are resulting in sustainable change around the globe!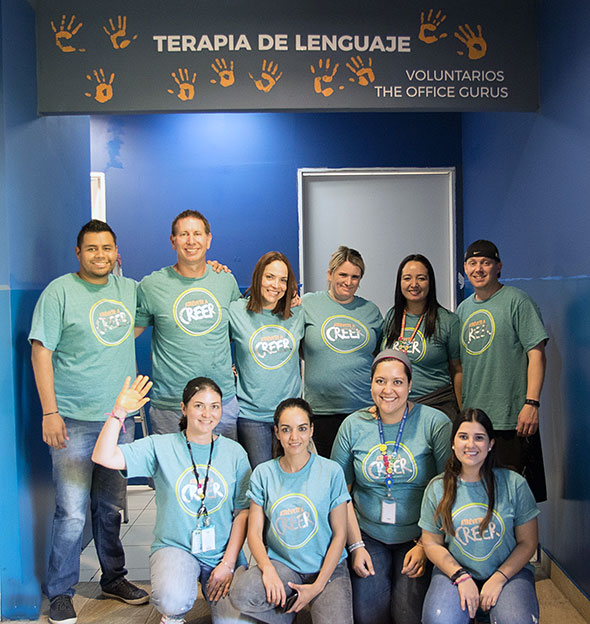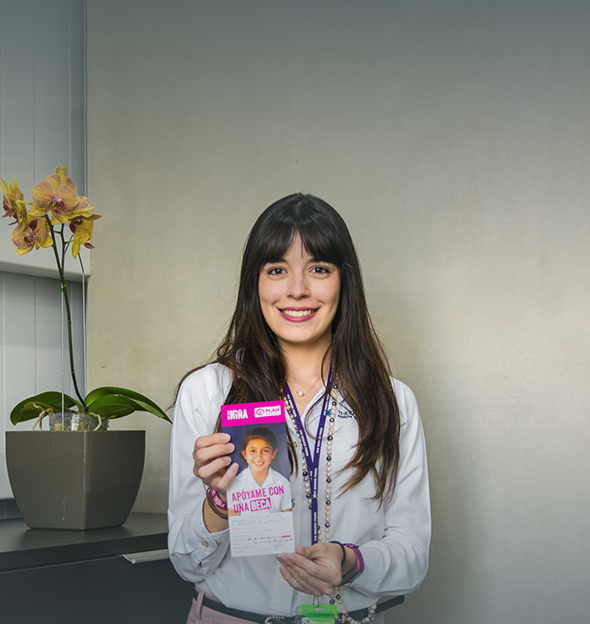 Our Social Responsibility Program, TOGether, was born in 2011 with the inception of our partnership with Libras de Amor. The success of this terrific alliance demonstrated the level of commitment that our employees have to make a difference.
Through employee contributions, an annual company match, and frequent community service projects the TOG family along with Libras de Amor have seen a once-impoverished community in El Salvador become self-sufficient. Our successful alliance with Libras de Amor created the foundation for TOGether and what it has grown to today.