CONFIGURE. SET. DEPLOY.
Match callers to the agents most qualified to meet their needs to increase customer satisfaction and first call resolution.
TRANSFORM YOUR
CUSTOMER EXPERIENCE
Build your routing strategy to include everything from IVRs to multiple agent skills – by level. Our powerful solutions can be designed and deployed in moments so that you can get on your feet and on your way – right away. Skill-based routing ensures that each call is answered by the most appropriate call center agent. Easily create rules for call assignment and let our skill-based routing take care of the rest. Increase customer satisfaction and first call resolution with this intuitive feature.
SIMPLIFY COMPLEXITIES
With skill-based routing, you can streamline your traffic by directing interactions to the agent that's best equipped to serve them.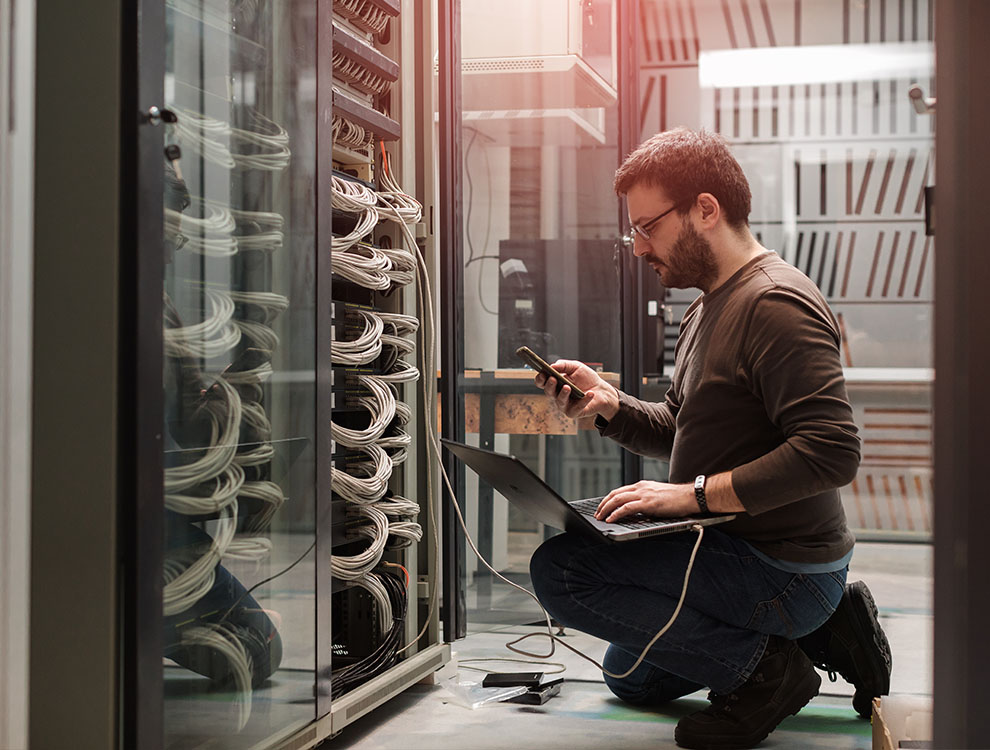 Ready to start your call center program?
My experience has been wonderful with The Office Gurus. I had what I thought was a short timeline and we somehow made it work with agents up and running quickly. They really are experts in the field and are focused on building long term partnerships. I vetted over 15 different companies in my search to outsource and am glad I chose to partner with TOG
I wanted to share my experience visiting the center in San Salvador and facilitating the new hire class. The visit was thoroughly enjoyable personally and professionally. Everyone within TOG that I interacted with was professional, competent, friendly, accommodating, and genuinely excited about the opportunity to expand their support for Crius. To date, all indications are that we've selected the right partner to help us grow the business and provide the high degree of customer experience that we expect.
The Office Gurus and Atom Tickets are now partners in beautiful San Ignacio, Belize! What a great looking group and wearing Atom proudly! A huge thanks to Nick Jiwa and Michael Replogle with CustomerServ® for guiding us down the right path and finding the TOG team. Happy to be partnering with the leadership team at TOG including Dominic Leide, Jaimie Bell, and Karla Machón de González.