CREATE THE BEST CUSTOMER EXPERIENCE
FOR YOUR CLIENTS
Our WFM solutions tools swiftly produce optimized schedules, saving time and resources. It improves the customer experience, saves administrative time and reduces over and understaffing. With our system, we will meet your company's service targets and present valuable reports.
FEATURES
User-friendly & intuitive design
Quick & powerful optimization
SLA simulations & overflow calculations
Easy to deploy
Flexible & customizable
Highly scalable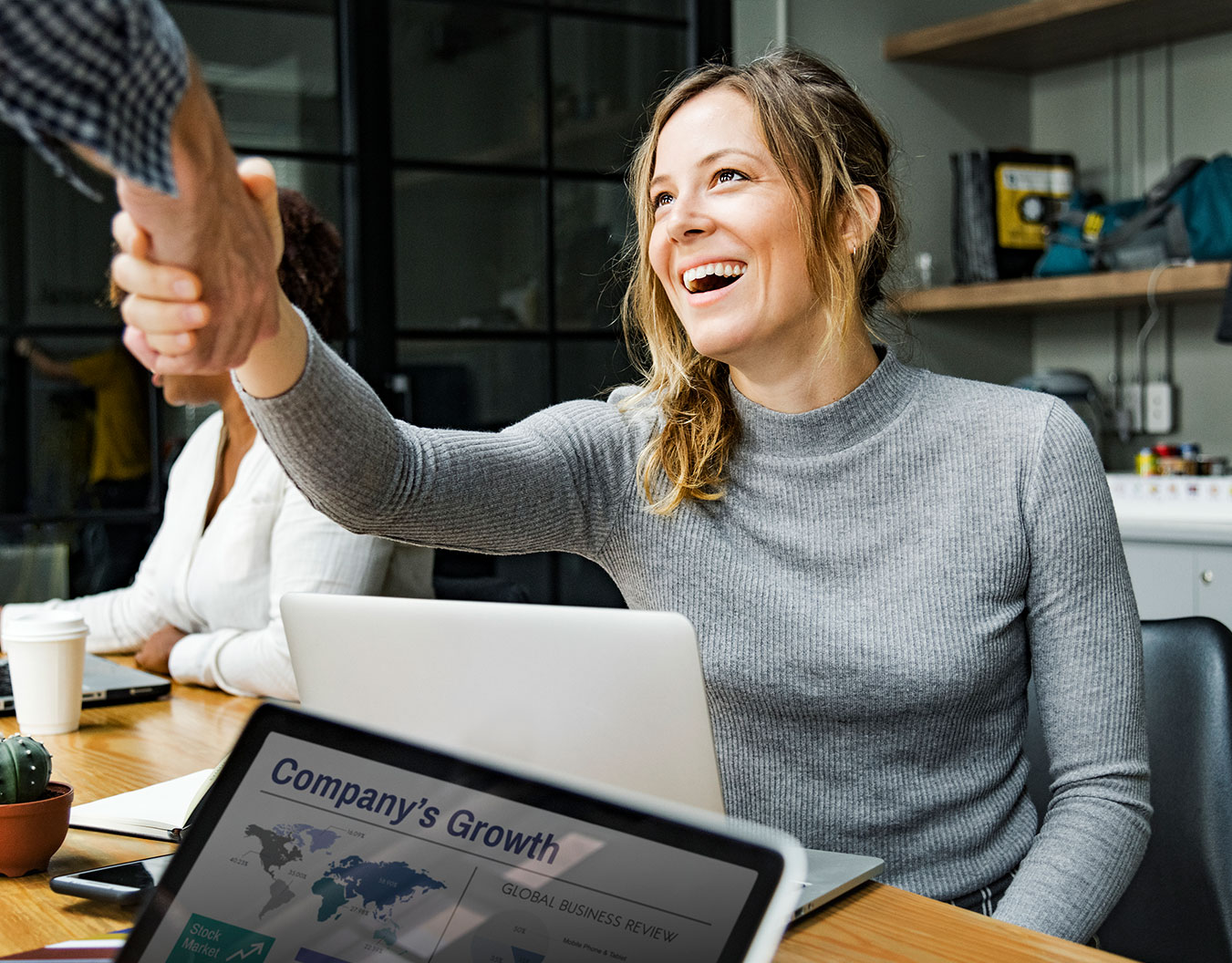 CALL TRAFFIC REPORT
Call Traffic Report is a report package with informative statistics that provide a quick overview of the operation.
AGENT PERFORMANCE REPORT
Agent Performance Report provides an opportunity to follow-up on performance at the agent level.
REAL-TIME ADHERENCE REPORT
Real-Time Adherence Report shows information in real time on schedule compliance and call traffic.
REAL-TIME TELEMETRY
Real-Time Telemetry is an application for the agents where the schedule is shown and the agent can get reminders when it is time to change tasks, take a break, logout, etc.
TIMEWEB
TimeWeb is a portal for the agents where they can see their schedules online, apply for available shifts that the scheduler published, change shifts with colleagues and submit applications for leave and change their availability.
TARGETING & SIMULATION
Advanced Targeting & Simulation allows us to create multiple versions and scenarios of your forecast to test various outcomes and see how your staffing needs may change.
Ready to start your call center program?
My experience has been wonderful with The Office Gurus. I had what I thought was a short timeline and we somehow made it work with agents up and running quickly. They really are experts in the field and are focused on building long term partnerships. I vetted over 15 different companies in my search to outsource and am glad I chose to partner with TOG
We've been nothing but surprised and delighted since we selected The Office Gurus (TOG) as one of our BPO providers almost two years ago now. TOG has outperformed all other providers we've used in the past and has helped us achieve over 90% customer satisfaction based on a post-call IVR survey asking the customer "how satisfied are you with the representative who handled your call today?" In addition, they've been a true partner; they proactively communicate issues, challenges, and obstacles as well as suggestions for the product and processes to improve. They treat their employees well and like to work hard but play hard so they are a perfect culture match for our organization. It feels like they are just an extension of our own team.
I wanted to share my experience visiting the center in San Salvador and facilitating the new hire class. The visit was thoroughly enjoyable personally and professionally. Everyone within TOG that I interacted with was professional, competent, friendly, accommodating, and genuinely excited about the opportunity to expand their support for Crius. To date, all indications are that we've selected the right partner to help us grow the business and provide the high degree of customer experience that we expect.