Provide faster, superior service to your customers via email
Email Technology
We have an entire process built around email management and work with our clients to develop email KPIs during the implementation phase. We manage email flow, response time and quality of work.
Much of the success of our email programs is based on the agent training and development of their writing skills. We realize that continuing to build your brand is paramount to our success and a responsibility we don't take lightly. Ensuring that the written responses have proper grammar and tone of the brand is essential to the overall outcome of the email support. We also ensure the timeliness and accuracy of the responses.
Customers demand swift resolution and we prepare our digital environments with the tools necessary to deliver.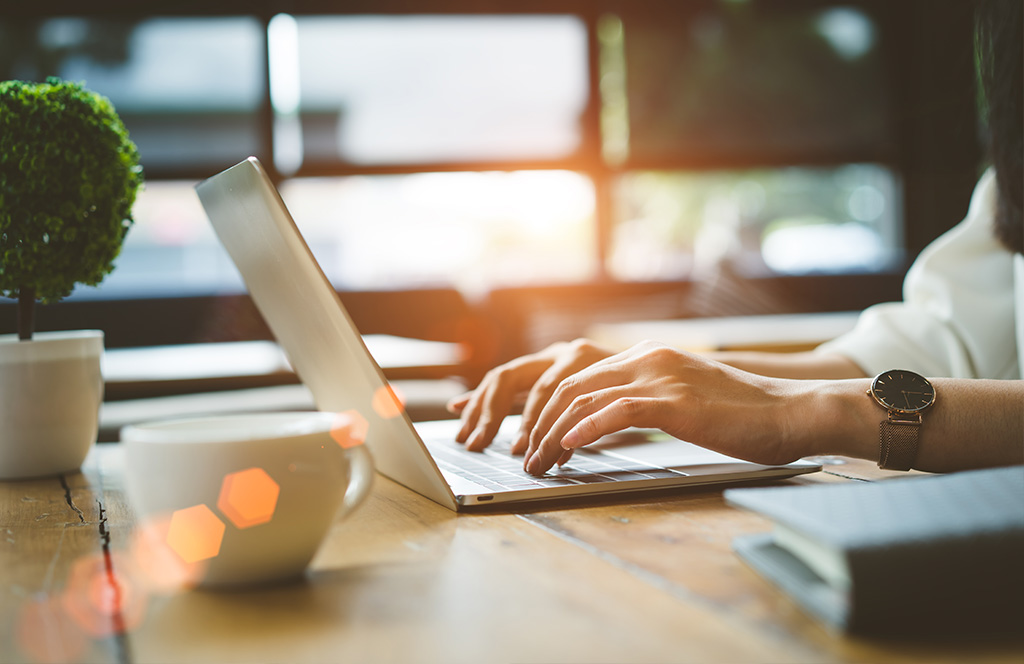 Ready to start your call center program?
I wanted to share my experience visiting the center in San Salvador and facilitating the new hire class. The visit was thoroughly enjoyable personally and professionally. Everyone within TOG that I interacted with was professional, competent, friendly, accommodating, and genuinely excited about the opportunity to expand their support for Crius. To date, all indications are that we've selected the right partner to help us grow the business and provide the high degree of customer experience that we expect.
My experience has been wonderful with The Office Gurus. I had what I thought was a short timeline and we somehow made it work with agents up and running quickly. They really are experts in the field and are focused on building long term partnerships. I vetted over 15 different companies in my search to outsource and am glad I chose to partner with TOG
We've been nothing but surprised and delighted since we selected The Office Gurus (TOG) as one of our BPO providers almost two years ago now. TOG has outperformed all other providers we've used in the past and has helped us achieve over 90% customer satisfaction based on a post-call IVR survey asking the customer "how satisfied are you with the representative who handled your call today?" In addition, they've been a true partner; they proactively communicate issues, challenges, and obstacles as well as suggestions for the product and processes to improve. They treat their employees well and like to work hard but play hard so they are a perfect culture match for our organization. It feels like they are just an extension of our own team.